Modern home decor that celebrates the beauty in simplicity.

​​​​​​​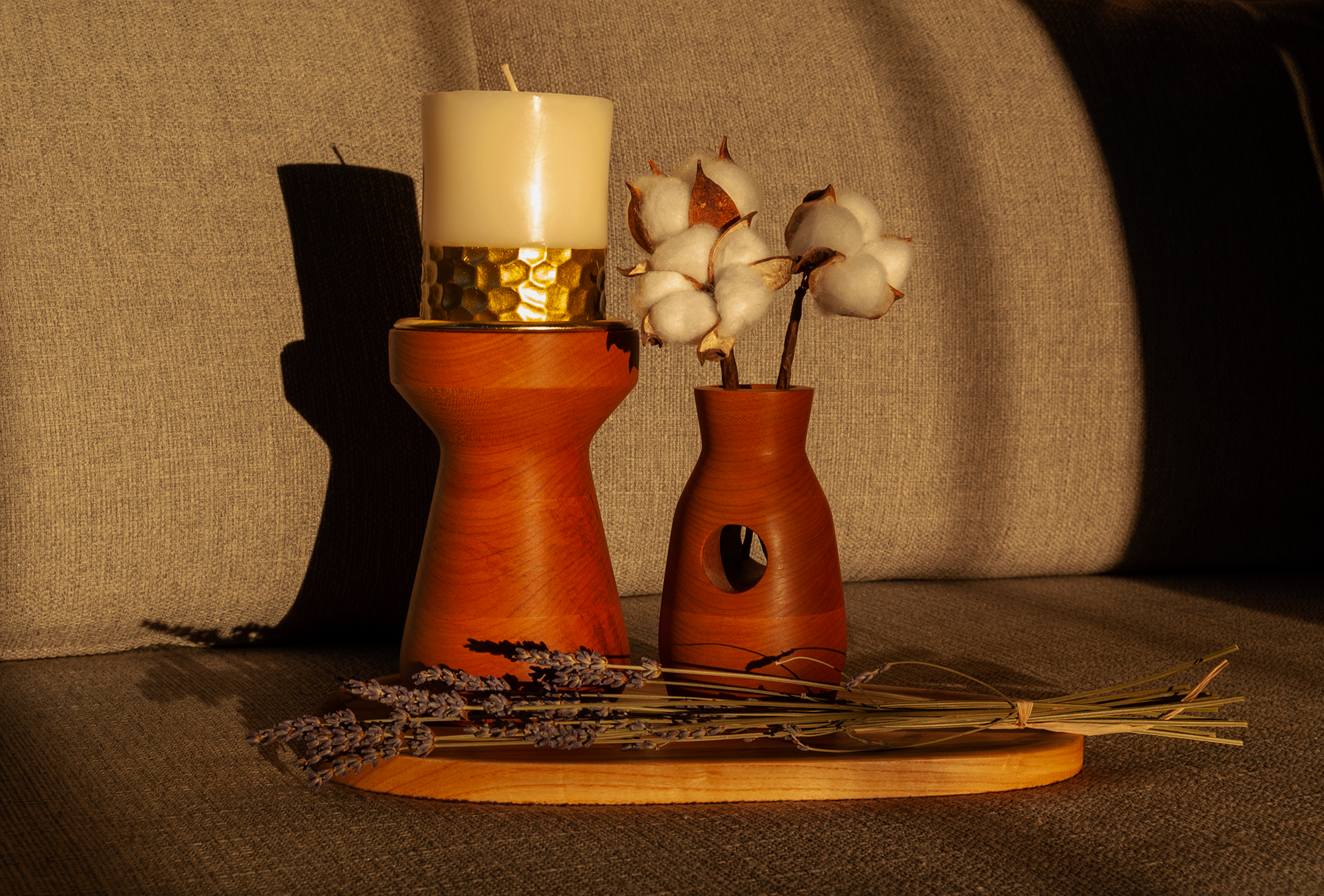 Komorebi (木漏れ日)

: Japanese word for when sunlight filters through the trees — the interplay between the light and leaves.
This collection is inspired by the word 

Komorebi

 because of the natural warm glow these objects emit.  
The candle holder fits 3.5 inch candles and has a brass accent pan that is removable for cleaning. The vase holds dry plants and exposes segments of them to add an aspect of interest and curiosity. The tray's tapered shape is accentuated by the walnut piece that runs through the center.

​​​​​​​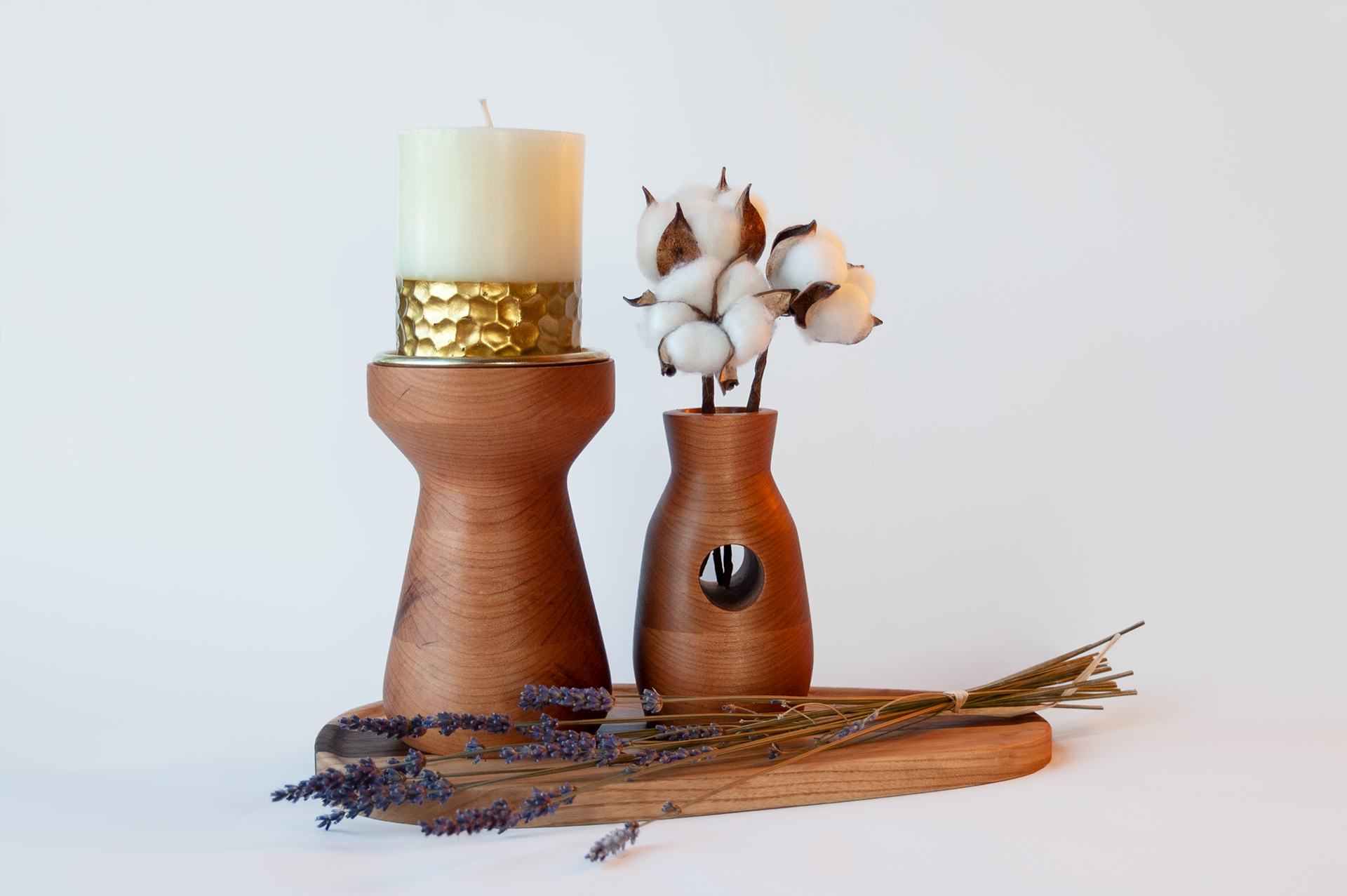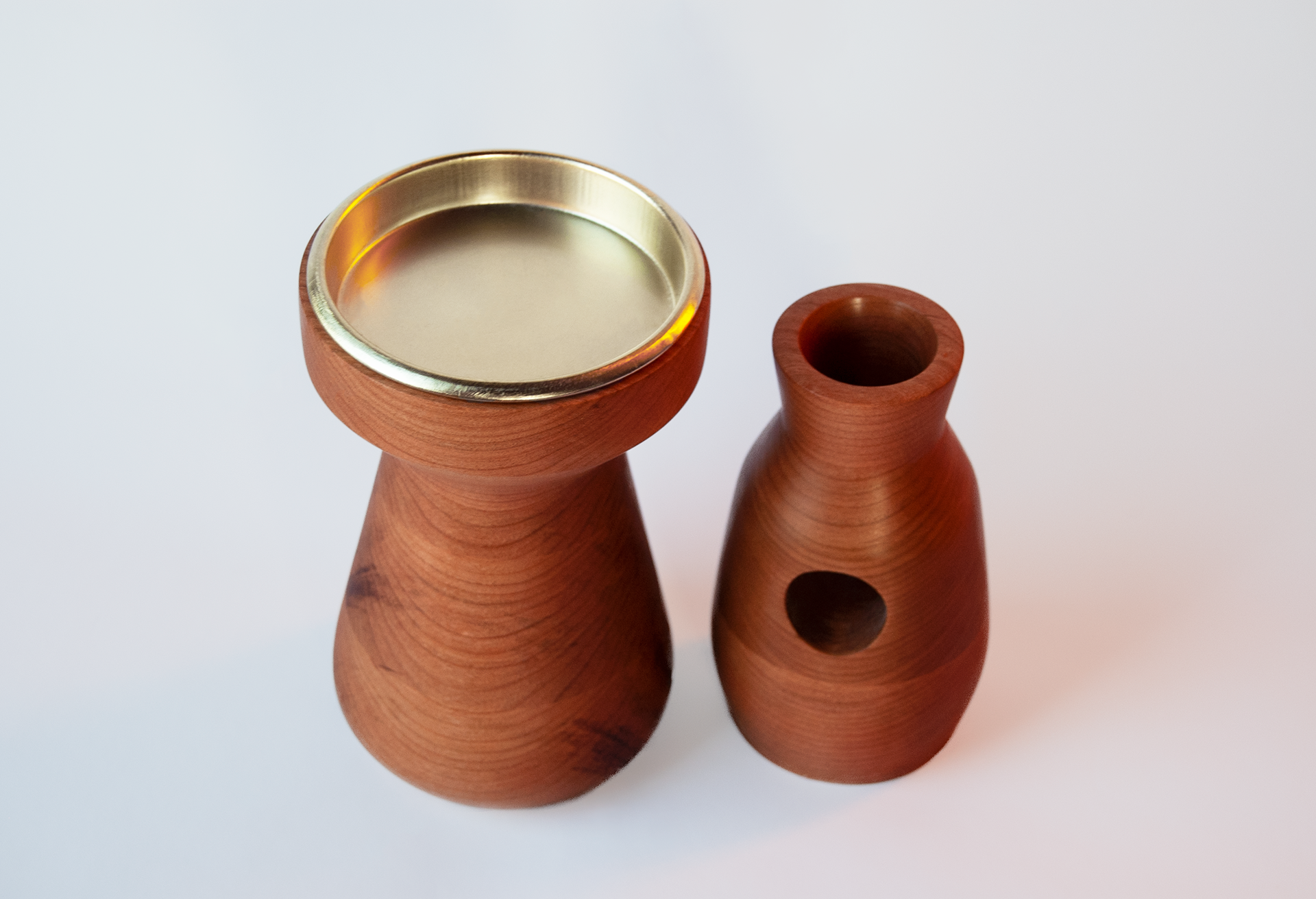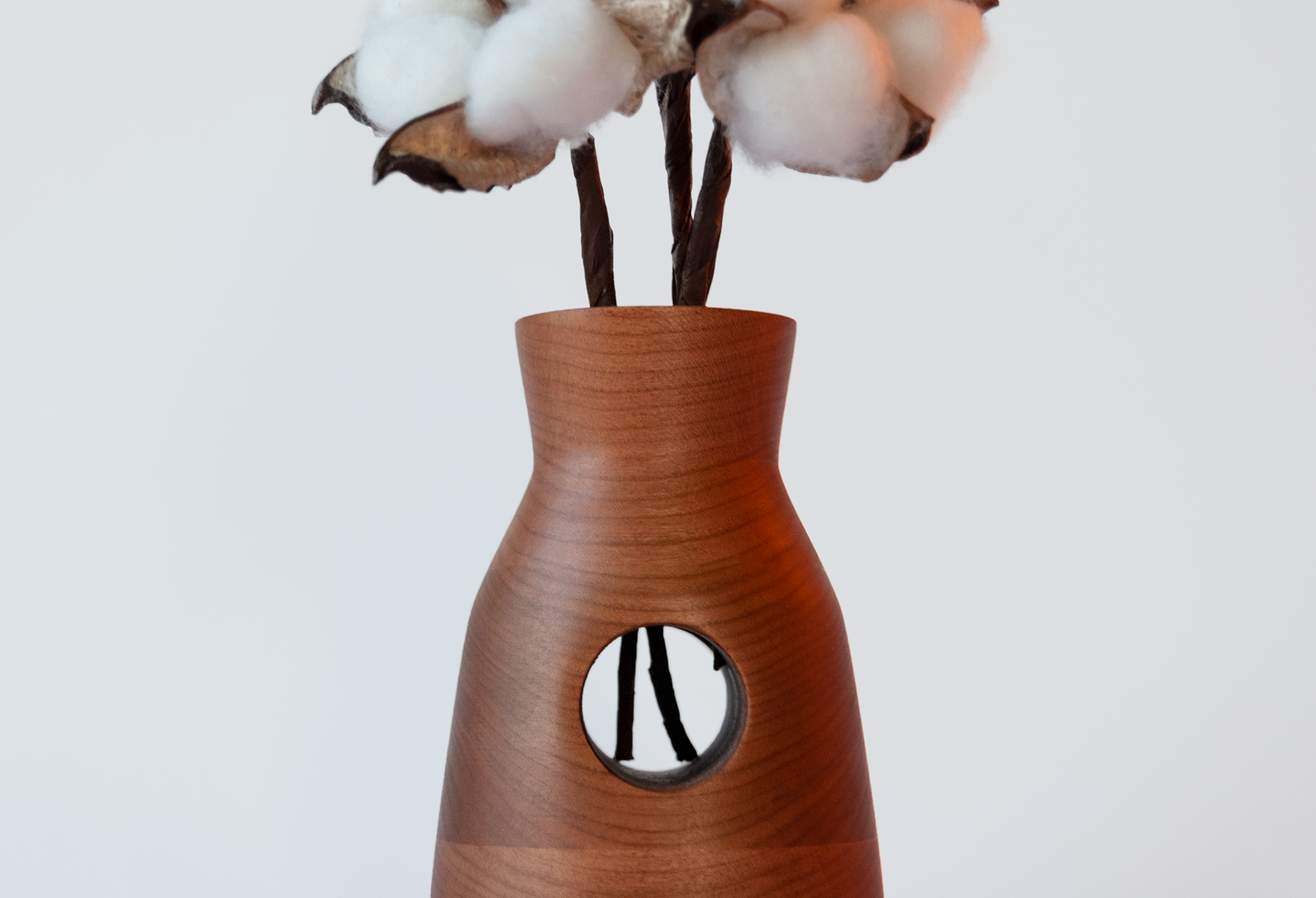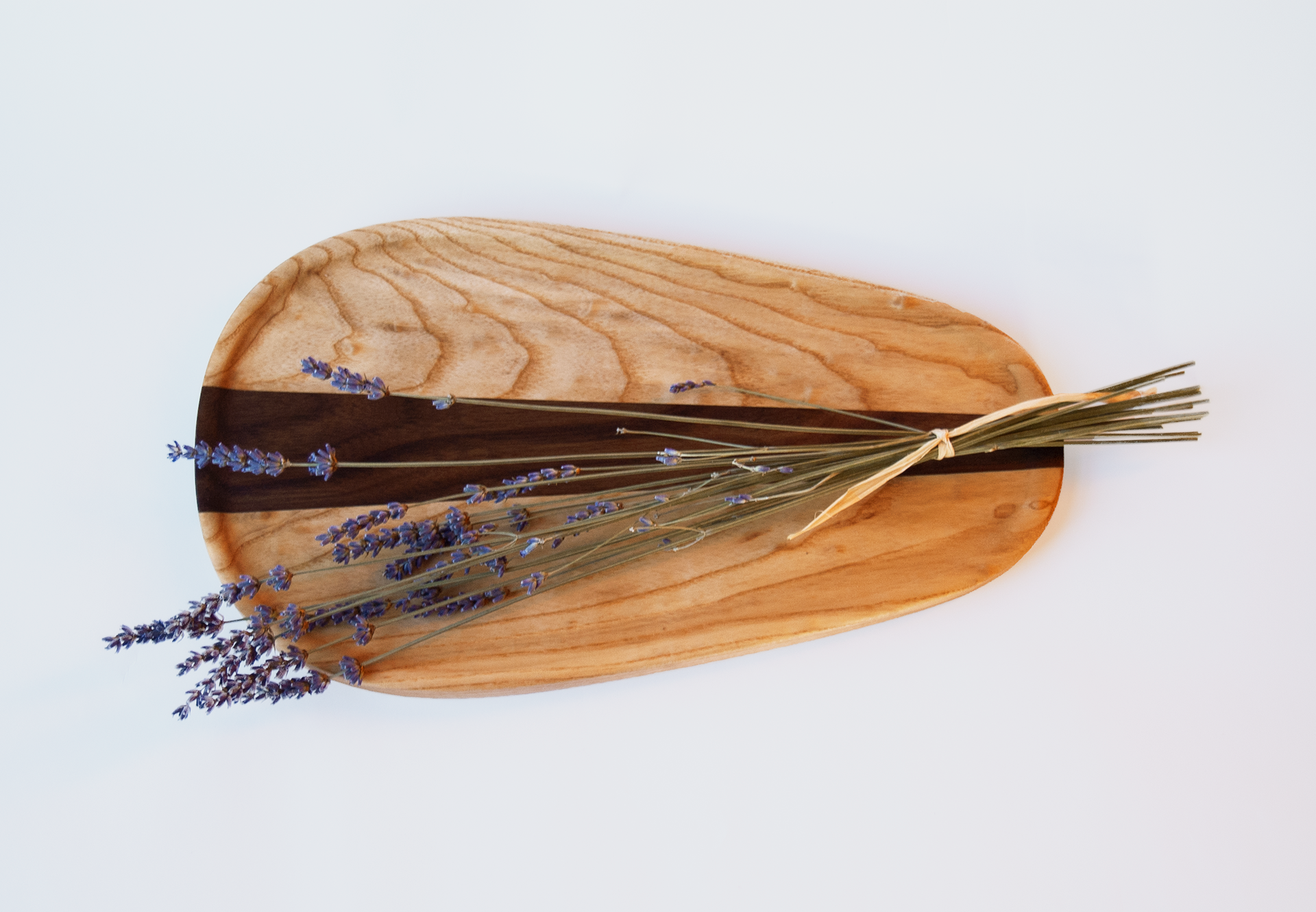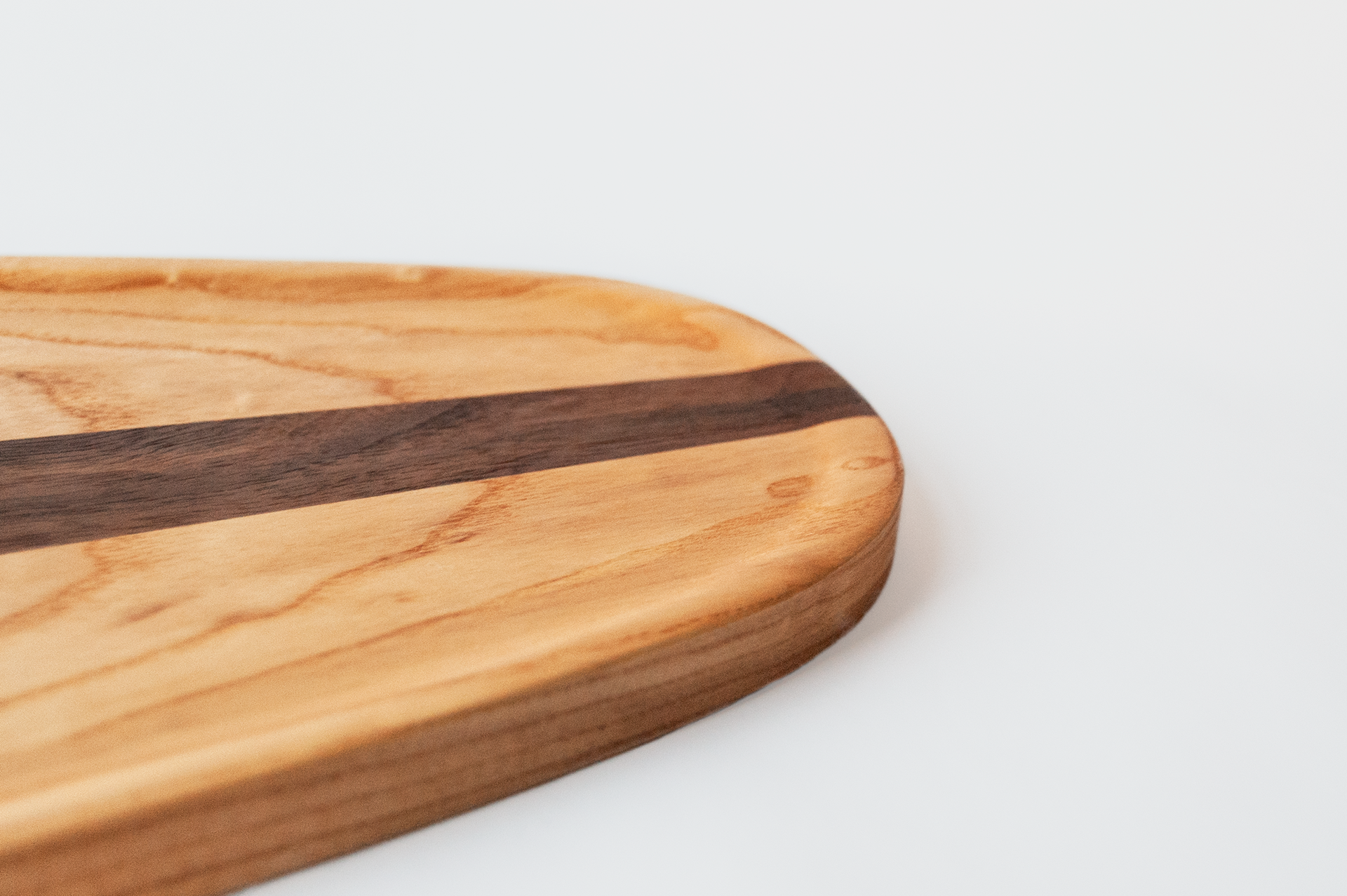 Below are my mood board, initial sketches, and digital drawings.